Bugs n Bones came to entertain a small group of children for my daughters 6th birthday. From the moment Amanda walked through the door the kids were fascinated and she managed to keep the attention of the kids and the younger siblings of the party guests (as young as 2 and a half!). Amanda was very informative and all of the parents were seriously impressed. This was the first time I had booked someone to entertain at a children's party and would 100% recommend bugs n bones. The party was a great success. Thank you!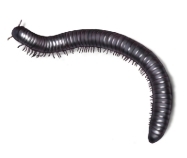 Mrs S, Derby
Bugs n Bones have attended our school twice now, offering tailored workshops for each year group. They are excellent with the children, helping to overcome any fears or misunderstandings. Their patience is immeasurable and this is particularly important when working with the older age groups who have inbedded fears, learnt from parents and tv. 

On both occasions we have thoroughly enjoyed our experience and will continue to use Bugs n Bones in the future.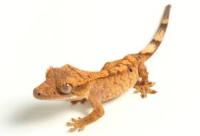 Primary School, Derbyshire
          Bugs n'Bones came to our house for my daughter's birthday party and did an absolutely fantastic              job. All the children really enjoyed it and there was a great selection of animals for them to look at. I            think Bugs n'Bones are an excellent business offering great value parties and I couldn't                              recommend them highly enough. A brilliant experience that we all enjoyed - especially Wanita the                tarantula!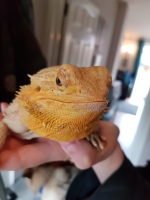 Mrs L, Derby
Today Bugs 'n' Bones attended my sons 5th Birthday party at home, the girls that came were fantastic with the kids and kept their attention the whole time. There was a wide selection of animals and the girls knew plenty of interesting facts on them.. My personal favourite part of the party was when the chameleon ate the locust!! Thank you again for such a fabulous party x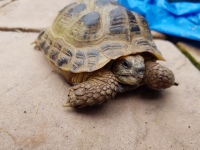 Mrs T, Nottingham
                  What a brilliant experience! Thanks for visiting our Dementia Unit our clients were loving every                    minute of your visit. Brilliant service and 2 lovely staff members. You were very patient and                          kind. We will definitely be booking again!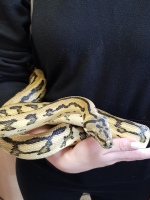 Dementia Unit, Nottingham